New school name consultation
Please click here to find the letter from Mrs Gould, Headteacher regarding the repositioning of the school within the local area.  You can also participate in the consultation here, however if you prefer you can collect a paper copy of the questionnaire from our Main Reception.
UPDATE:- National Express Bus strike ends – Nomal service resumes from Monday 27 March
To report your child absent please telephone our Attendance Team on 0121 378 6564
The Trussell Trust
No one should go hungry – The Trussell Trust are here to help.
Food banks in our network welcome and support everyone who is referred to them, always acting with respect and without judgment. Volunteers will give a minimum of three days' emergency food and offer support to resolve some of the difficulties you might be facing.
Bring it on Brum!
BRING IT ON BRUM!
To book your place at one of the sessions or to find out more about the Bring it on Brum!
programme visit www.bringitonbrum.co.uk.
Bookings are open now
and no HAF codes are required!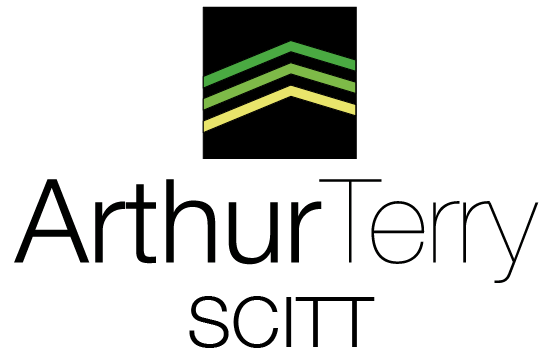 Ofsted Outstanding Provider
Are you an undergraduate interested in teaching Maths, Physics, Computer Science, Chemistry of Modern Foreign Languages (French or Spanish)?
The Arthur Terry Teaching School Hub are offering a paid, 3-week internship starting on 26th June 2023.
For more information and to apply, please click here
Welcome to John Willmott School
John Willmott School is proud to be a part of the Arthur Terry Learning Partnership (ATLP). ATLP is a successful local Multi Academy Trust (MAT) that has been working collaboratively with John Willmott School since 2016.
As a member of this trust John Willmott School has access to support of the highest quality and this has resulted in some significant improvements over the last three years.